These games about getting rid of ghosts are both scary and fun.
Horror games are now a big part of the gaming business. They put players up against scary things like zombies, eldritch beings, monsters that have changed, and ghosts. Even though Capcom's recent Resident Evil games have been focusing on the former, there are plenty of games with the latter that deserve to be loved.
Since the early 2000s, games like Luigi's Mansion and Fatal Frame have featured ghost hunting. These games showed how flexible creators could be with their own ideas about ghosts and how to get rid of them.
Phasmophobia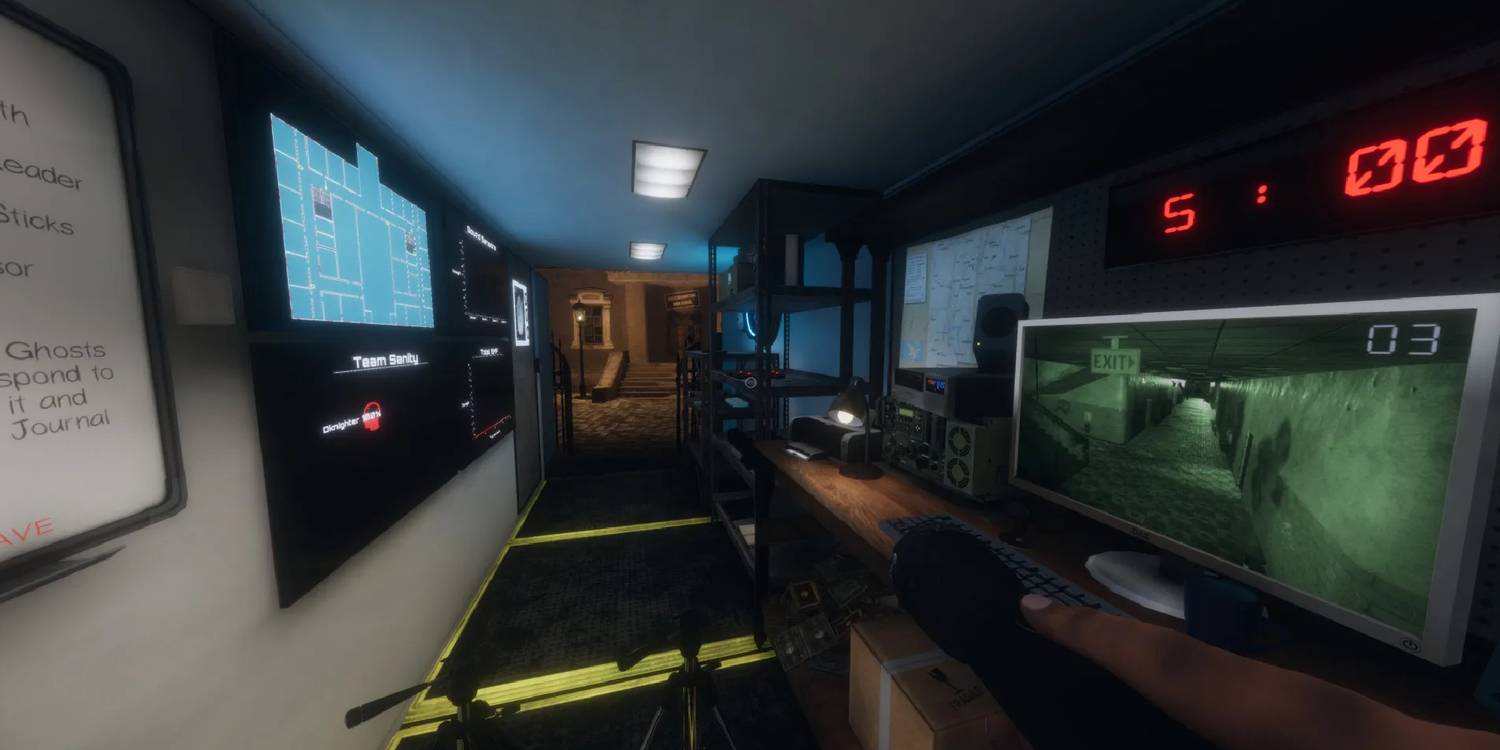 If you're afraid of putting yourself in the shoes of a ghost hunter, don't be.In Phasmophobia, players can bring up to three friends with them to scary places to help them investigate, so they don't have to go through it alone.
Phasmophobia is a great online game and a great ghost-hunting game that really scares you. It has a wide range of scary ghosts, multiple maps with different themes and sizes, and a whole arsenal of ghost-hunting tools. Players must use their tools to figure out what kind of spirit is haunting the place while trying to keep their minds from going crazy and avoiding dangerous ghosts.
Ghostwire: Tokyo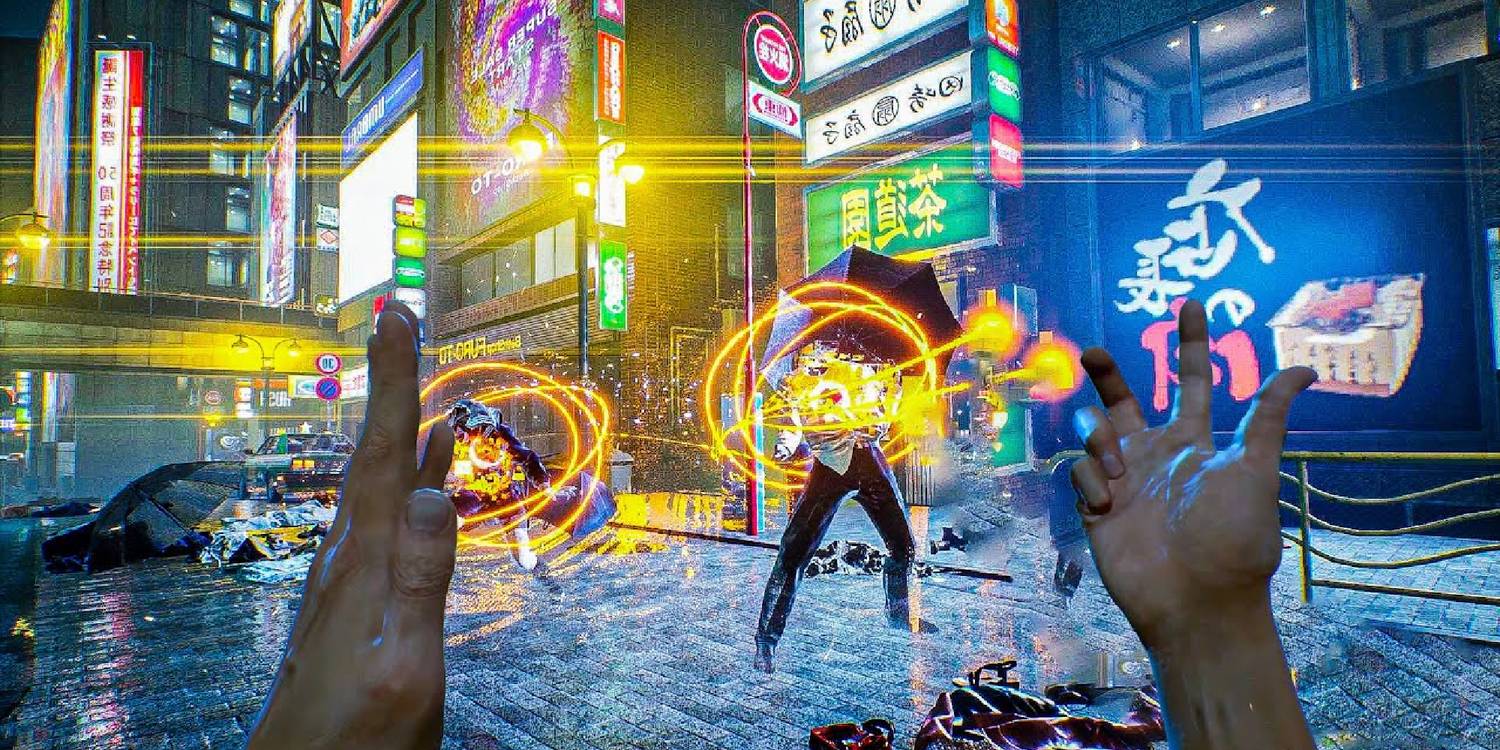 Ghostwire: Tokyo is a creative and unique game that takes place in the bright jungle of modern Tokyo. Instead of being hidden away in remote places, hauntings and possessions happen in public places. The player gets to use physical and supernatural powers to get rid of the ghosts that are roaming the streets and taking over the bodies of other people.
Ghostwire: Tokyo isn't like most ghost hunting games because the main character is also supernatural. This is because they need supernatural powers to level the playing field. Some ghosts look scary, but the game is more about action and adventure than horror.
Midnight Ghost Hunt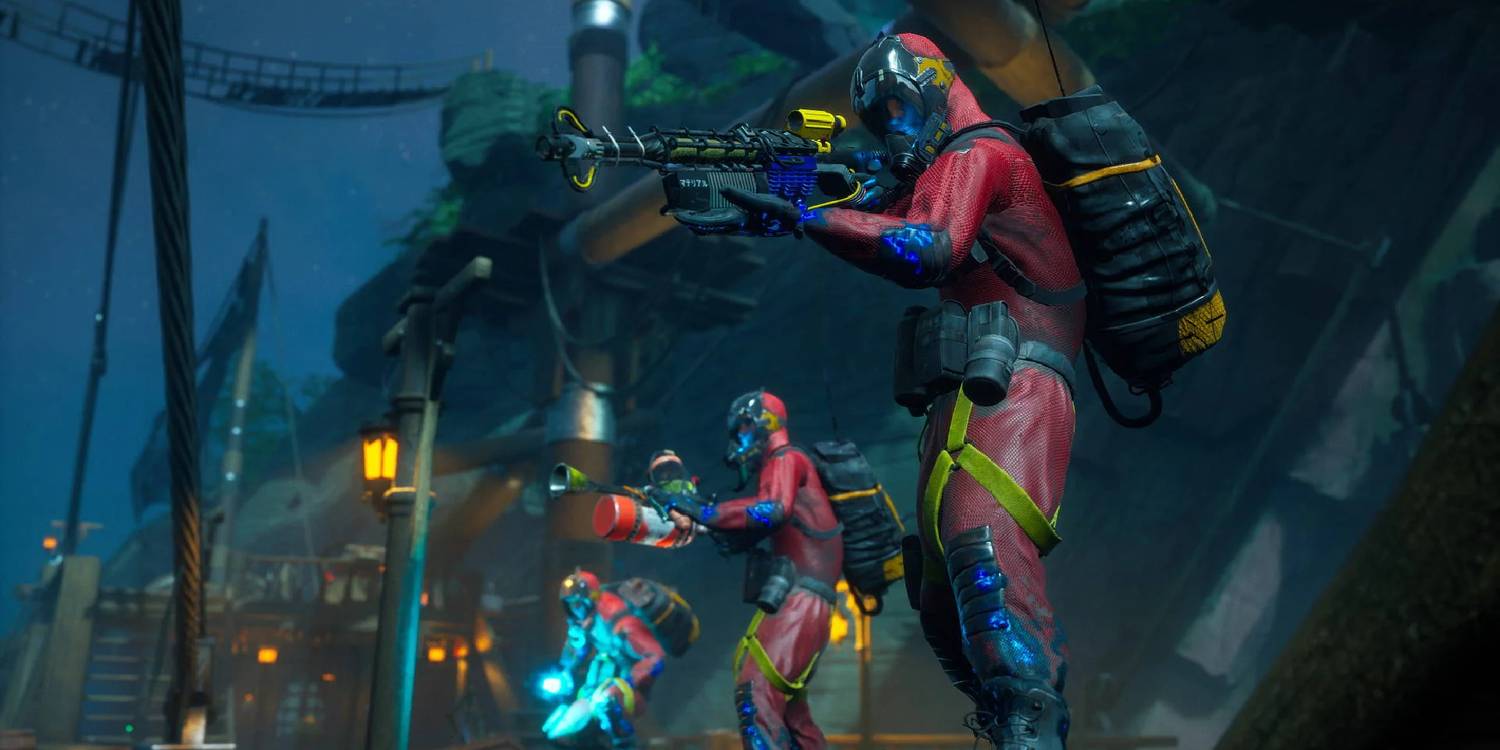 Midnight Ghost Hunt, a newer online game, is another way to go ghost hunting with other people. Players can dress up and boot up with their friends. It's different from Phasmophobia because it has a different style of graphics, players deal with ghosts in a different way, and it's a symmetrical multiplayer game where 4 hunters face off against 4 ghosts.
The goals of both sides are easy to understand. The hunters have to face the ghosts and beat them, and the ghosts have to beat the powers. Hunters have an advantage because ghosts can only hide and use their surroundings as weapons. However, at midnight, ghosts gain powers that can even the playing field or even turn the odds in their favor.
F.E.A.R.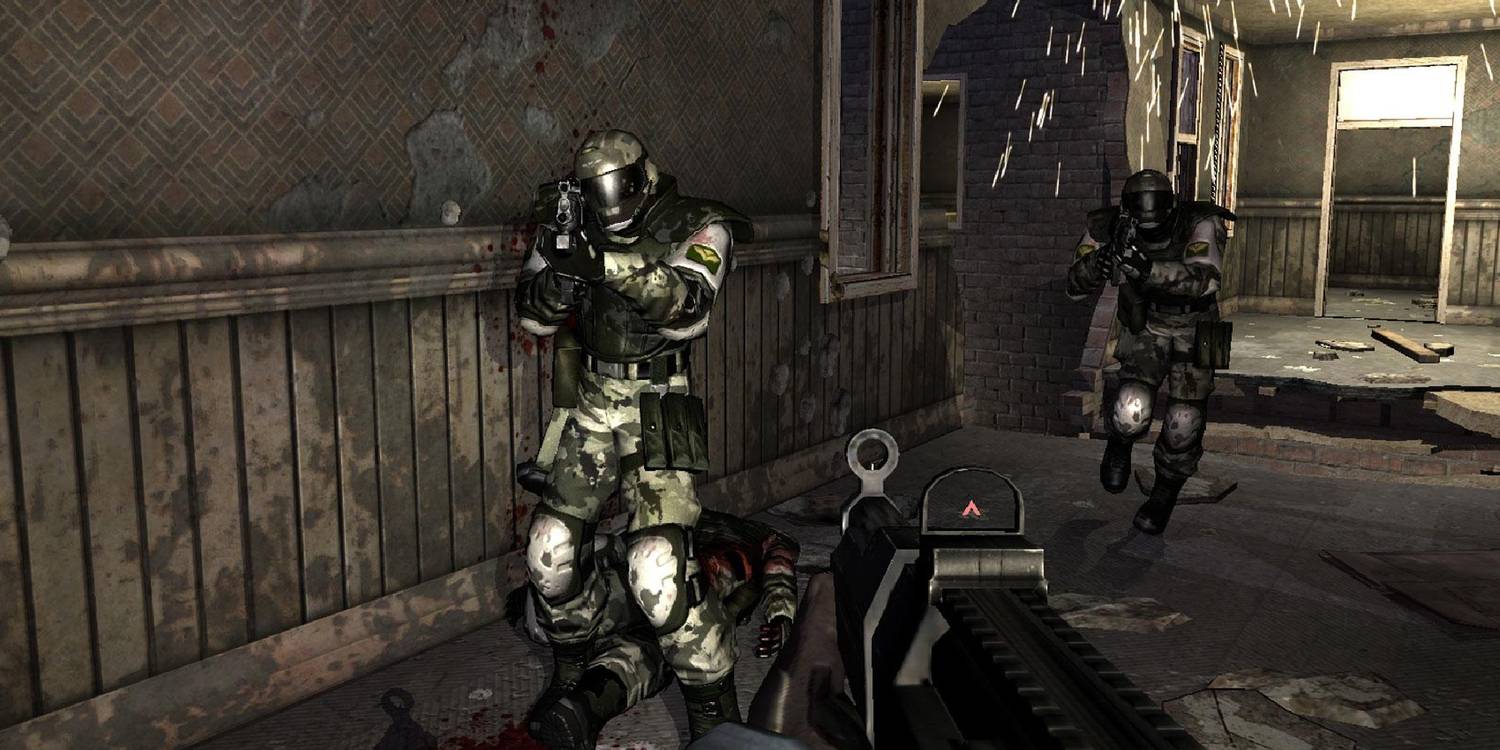 Alma is a spirit that takes the form of a young girl with pale skin and long black hair. She is similar to Sadako from Ringu and Kayako from Ju-On, both of whom are relentlessly scary.
FE.A.R. is a mix of horror and action. Players go up against members of a private military who have been using paranormal powers and have now released a new, destructive power they can't control. Alma will sometimes show up to scare the player with her scary looks and oppressive powers, even though Point-Man will spend most of the game killing members of the bad group.
Ghost Hunters Corp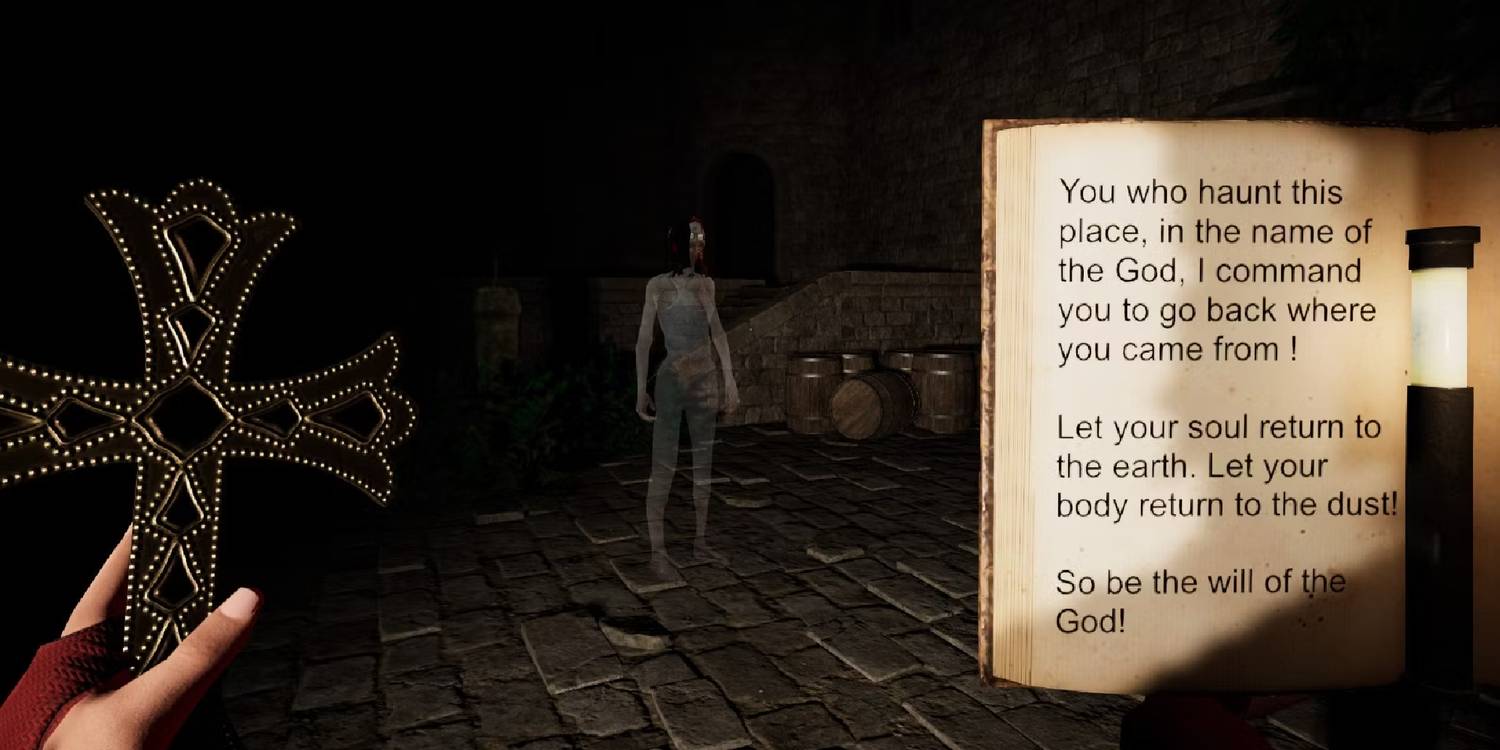 Ghost Hunters Corp should satisfy gamers who want a similar experience to Phasmophobia. Geometry Dash Subzero players investigate places that are said to be full of paranormal activity, sneak into these places, gather proof, and then successfully perform an exorcism.
Players can take on the maps alone, which gives them more lives to make up for it, or they can play with up to three friends to attack them as a group. They have to find up to four clues to figure out which of the eight types of things it is and then get rid of it. Ghost Hunters Corp is a fun and interesting game that will keep players coming back for more. It has a few different modes, such as exorcism only and rescue, that will keep players coming back for more.
Fatal Frame 2: Crimson Butterfly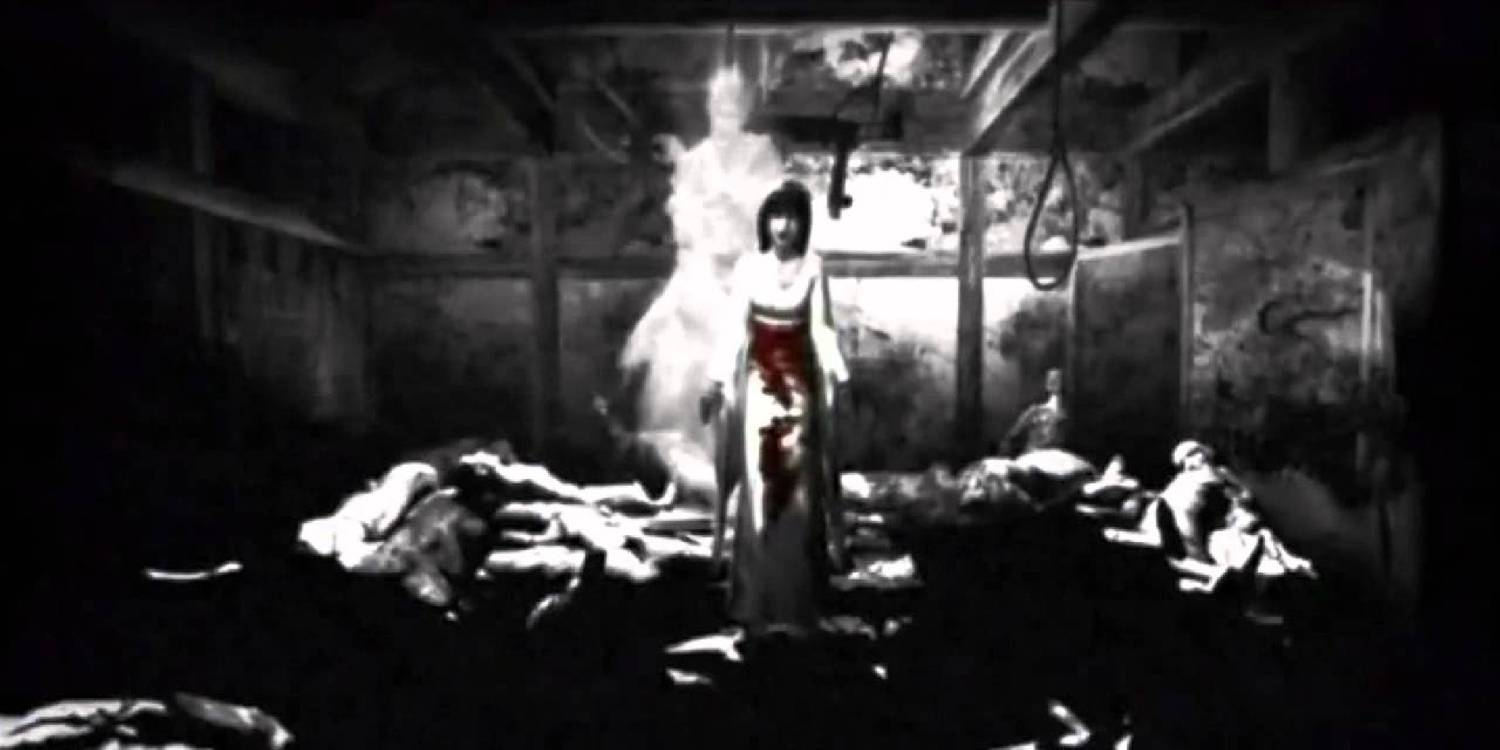 Fatal Frame, or Project Zero as it's known in Europe and Australia, is one of the most famous and well-known ghost hunting games. Its impressive list of games has made it a legend in the halls of horror games.
In each game, the player takes control of a different main character who ends up in a cursed place after being called there by ghosts. They find something called a "camera obscura." This is a camera that is said to be able to get rid of bad ghosts, catch lingering ghosts, and even get tips from good ghosts. Without the camera, the players can't see the ghosts or protect themselves. This is an interesting idea that has been used in other games, with different degrees of success.
Luigi's Mansion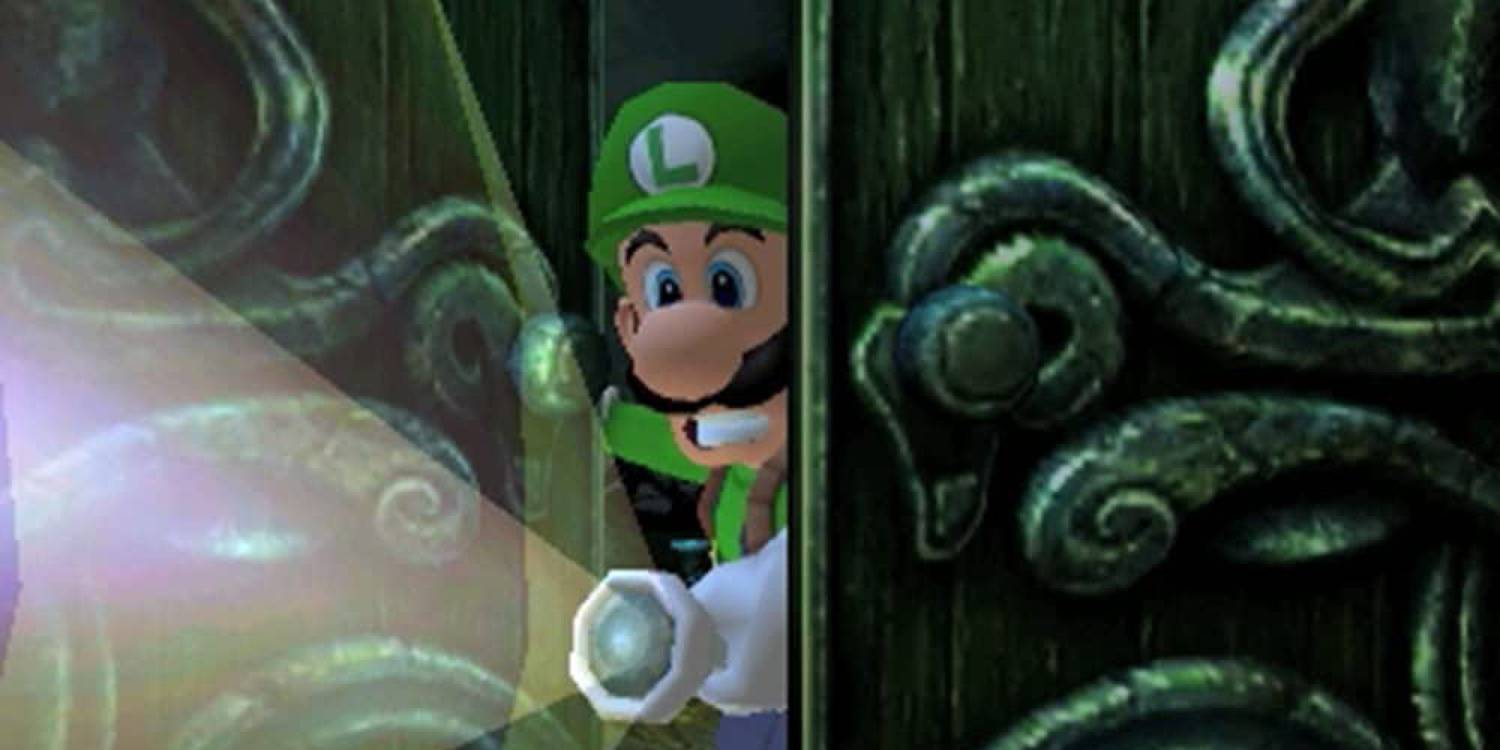 This surprise hit game took the well-known Mario series and turned it on its head. It broke away from the platforming series and the sports spin-offs to create a completely new experience, with Luigi as the playable character after his brother Mario was taken from the mansion he was supposed to have won in a contest.
Luigi goes into the house and finds that it is full of evil spirits. Professor E. Gadd saves him by sucking up the ghosts with a hoover. He then gives Luigi the device so that he can explore the house safely and find his brother. It's one of Nintendo's most original games, and even though it's not as scary as other ghost games, it's full of charm, fun gameplay, and creative bosses.