In Final Fantasy, it's important to protect and defend your team by having high strength, and these are the characters with the best strength stats.
Final Fantasy is one of the most well-known RPG series in gaming history, so it's not strange that its games have become the standard for most mainstream fantasy JRPGs. In most modern RPGs, players can change their characters' skill sets however they want. In most Final Fantasy games, however, the characters tend to gravitate toward certain roles in battle. For example, Warrior and Paladin characters always act as heavy-hitting tanks that stay in the front lines to protect the rest of the team.
In fact, in the Final Fantasy series, most tank characters almost always have the highest Strength stat. Their traits and ways of fighting are what make them different. Even though these Strength characters are the toughest and best at dealing physical damage, what else do they have to offer in their various Final Fantasy games?
Umaro (Final Fantasy 6)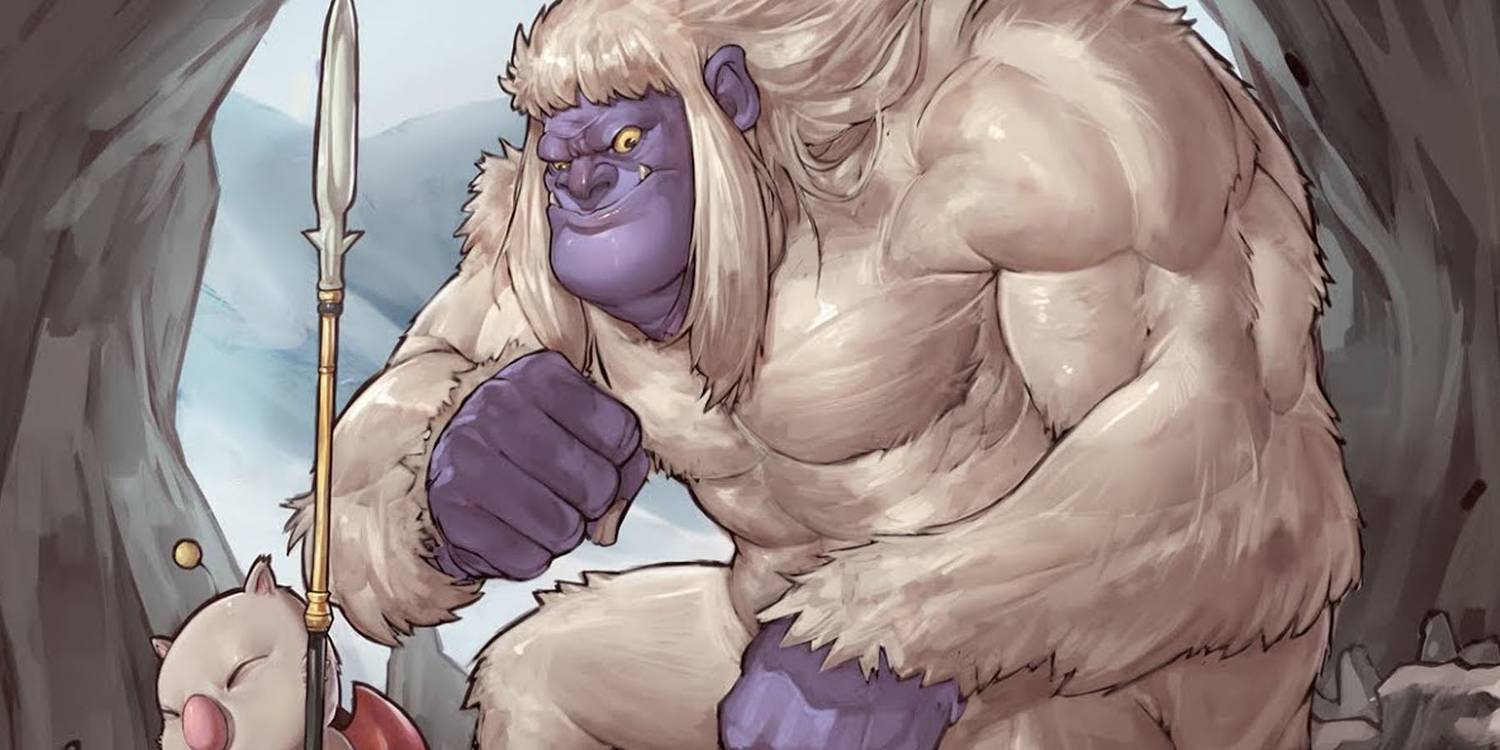 Starting Strength: 57
Max Strength: 255
In Final Fantasy 6, Terra and her friends are trying to save the world. Along the way, they meet a Yeti named Umaro, who, thanks to Mog's insistence, joins their group. Umaro is fiercely loyal to both Mog and the team. He has a strong sense of honor and is ready to protect them no matter what. Umaro may be one of the few characters in the series who looks like one of the classic Final Fantasy monsters. This is because his stats show how fierce he is by nature.
Umaro has the most Strength, but also the most Stamina, Defense, and Magic Defense in Final Fantasy 6. Umaro can be the best tank for any team, especially when fighting tough bosses, if you set him up right.
Adelbert Steiner (Final Fantasy 9)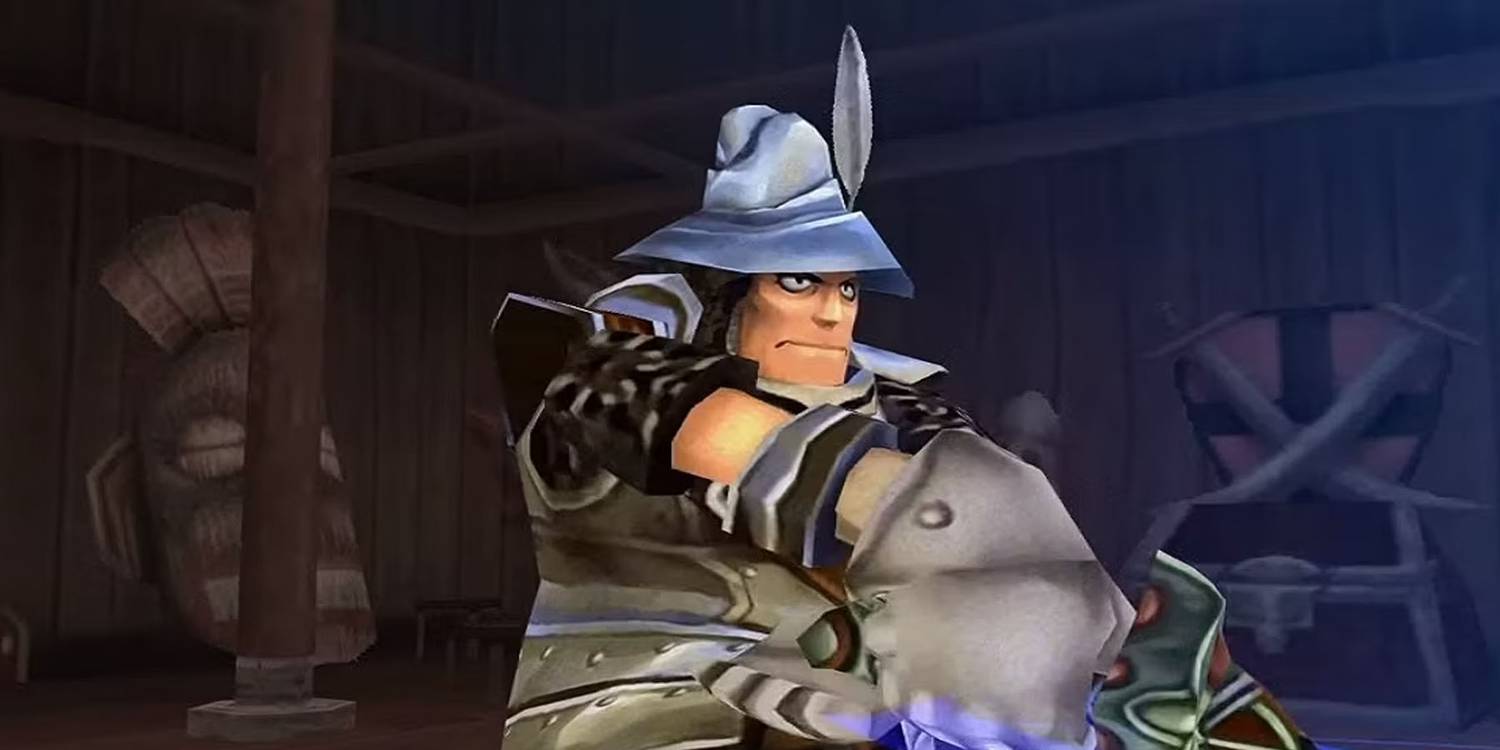 Starting Strength: 24
Max Strength: 60
Adelbert Steiner was put in charge of protecting Princess Garnet as captain of the Knights of Pluto, but when Zidane's group kidnaps the Princess, he doesn't know it and joins them. Steiner had a strong sense of right and wrong that made it hard for him to understand Zidane's good intentions at first. But things in the game made Steiner change his mind, and he became one of their best fighters in the end.
In Final Fantasy 10, Steiner is like the Knight and Mystic Knight Jobs in terms of his stats and how he plays the game. He has the most Defense and HP in the group, which makes him a good choice for boss fights thanks to his supports. Even though he doesn't have any special Support Abilities, his Sword Arts have a lot of stat breaks that help him get around defenses. In the end, his Strength is the best on the team, with Amarant, the Ninja/Monk Job member, coming in second.
Rinoa Heartilly (Final Fantasy 8)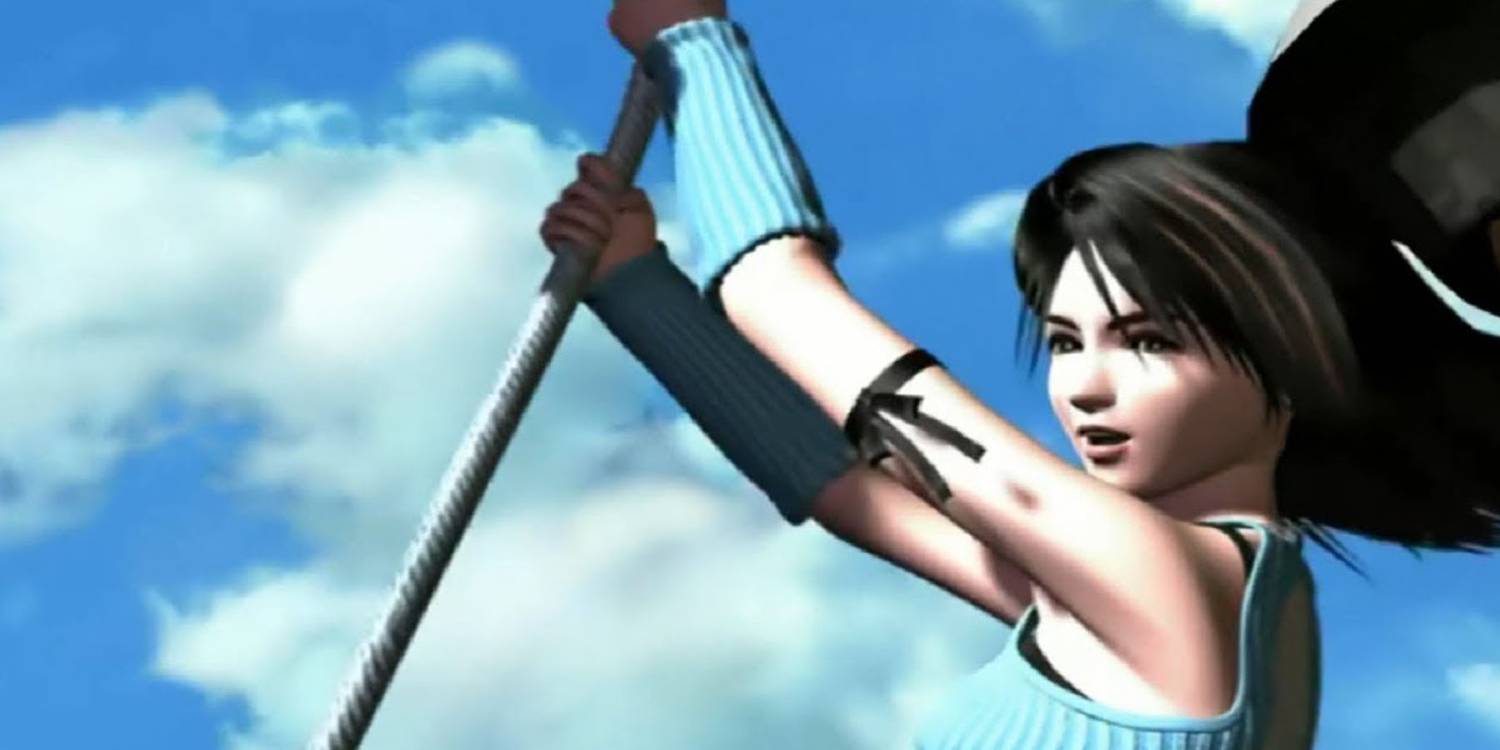 Starting Strength: 1
Max Strength: 67
With Final Fantasy 8, Square Enix moves into the world of real-life people with a love story. Gardens are set up to teach people to become mercenaries. The main character, Squall Leonhart, meets Rinoa Heartilly, a member of the Forest Owls who fight for freedom. When things go wrong, Rinoa joins Squall's team for good. She helps the team with her magic skills and access to some of the best Guardian Forces in the game.
Rinoa is an interesting character in Final Fantasy 8 because, with the right training, she can become one of the best players in the game. Rinoa could beat out people like Laguna and Seifer in terms of Strength, and she might also be able to beat out people like Quistis in terms of Magic if she levels up enough. This is a strange thing for her to do, since she's usually the one in the group with the least fighting experience.
Basch Fon Ronsenburg (Final Fantasy 12)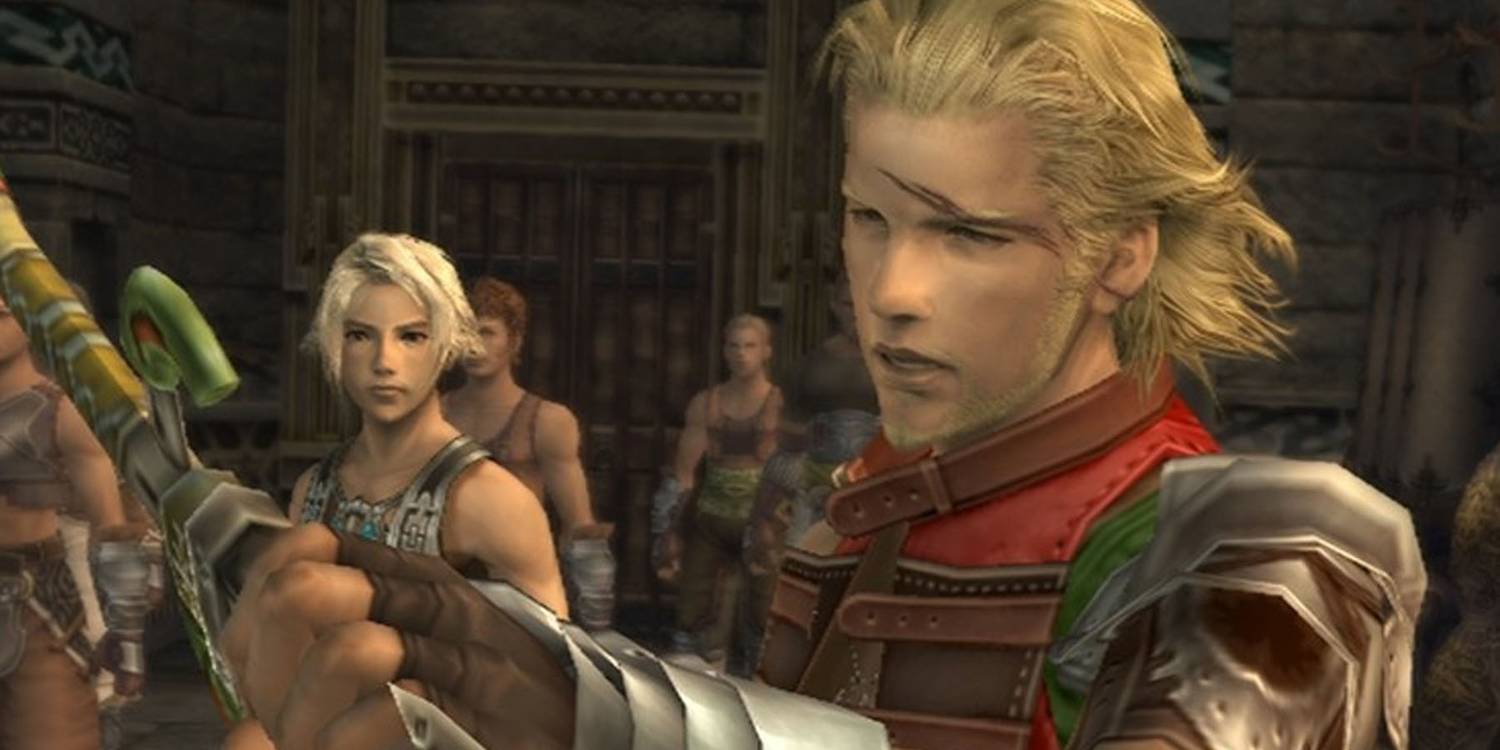 Starting Strength: 26
Max Strength: 77
The main character of Final Fantasy 12, Vaan, just wanted to be a sky pirate. However, a chance meeting with the people who would become his party got him involved in a big plot that could change the face of Ivalice. But even though Vaan has the best mix of stats and the strongest possible Strength in Final Fantasy 12, he has the same maximum Strength as Basch Fon Rosenburg. Basch is a disgraced knight who is thought to have killed Dalmasca's King Raminas. He will join the party as a guest at first, and then he will become a trusted physical powerhouse.
As with other characters in the game, Basch's stats are split in a way that makes it important to pair him with the right partners. His HP Growth is the best of the group, but his Speed, Vitality, and MP Growth are the worst. Not only that, but his maximum Strength is the same as Vaan's. This means that both of them are the strongest characters in terms of STR. Because of the debate surrounding Vaan and the making of the game, Basch seems like a better choice for the Strength powerhouse than Vaan. Fans thought that Vaan might have been a major character because of how young and "dull" he seemed. An old conversation about the making of the game that may have been taken out of context helped spread this rumor even more.In a recent tweet, FF12 creator Yasumi Matsuno put an end to this rumor.
Cloud Strife (Final Fantasy 7)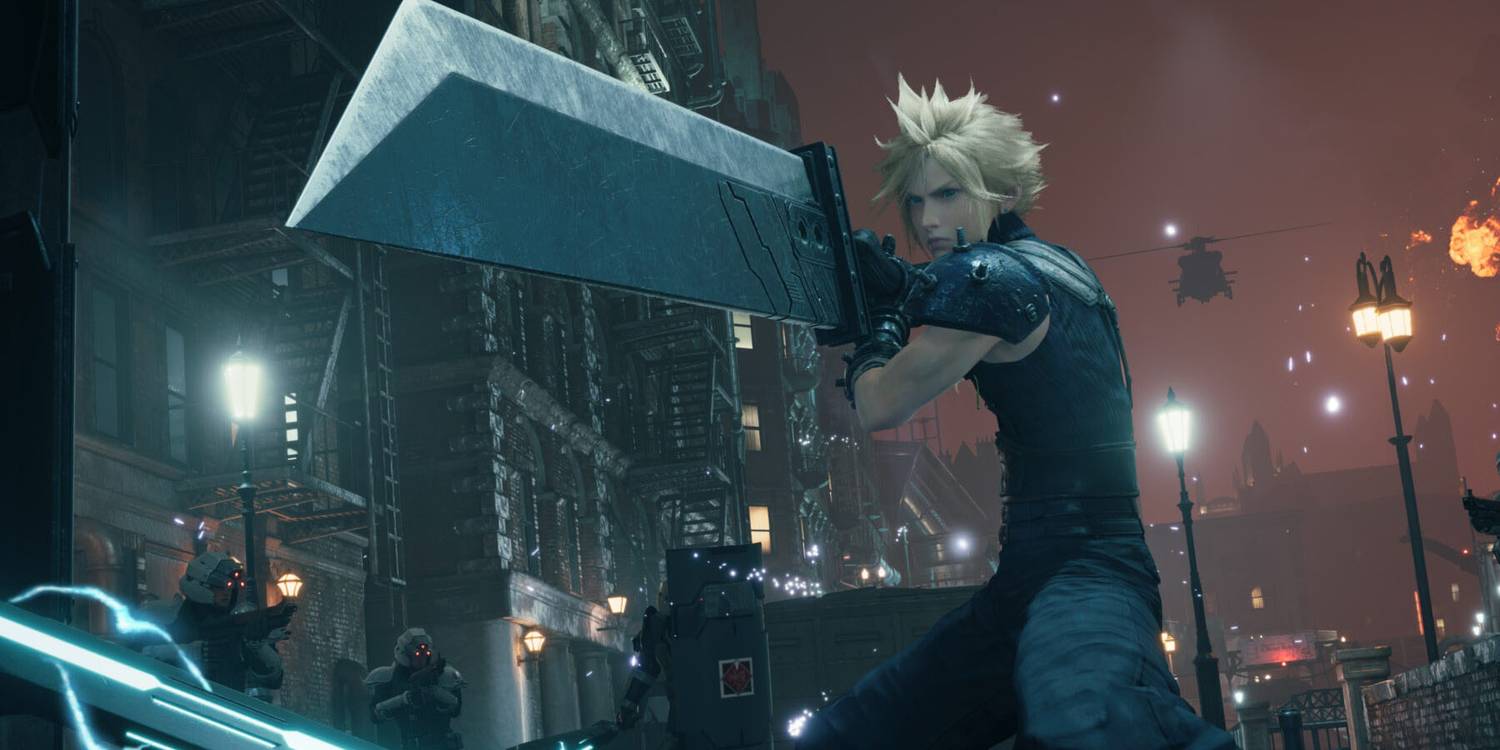 Starting Strength: 20
Max Strength: 98-100
Square Enix didn't skimp when it came to making Final Fantasy's first 3D game, and the result, Final Fantasy 7, was a huge success in terms of both images and gameplay. In a dystopian world called Midgar, where the world's life energy is always being taken, Cloud Strife is recruited by the eco-terrorism group AVALANCHE to fight the monopoly Shinra Corporation and free the world from its rule. What starts out as a simple attack turns into a task to save the world, and along the way, Cloud learns more about his mysterious past.
With his famous Buster Sword, it makes sense that Cloud is the strongest member of his team, both in terms of the story and, strangely, the way it works. In the game, Cloud can be trained to have the most Strength and Magic, so he can work with any kind of party. With this trait, players can build Cloud to fit almost any battle role, making sure he can deal physical damage and use Materia reliably if he needs to.
Gladiolus (Final Fantasy 15)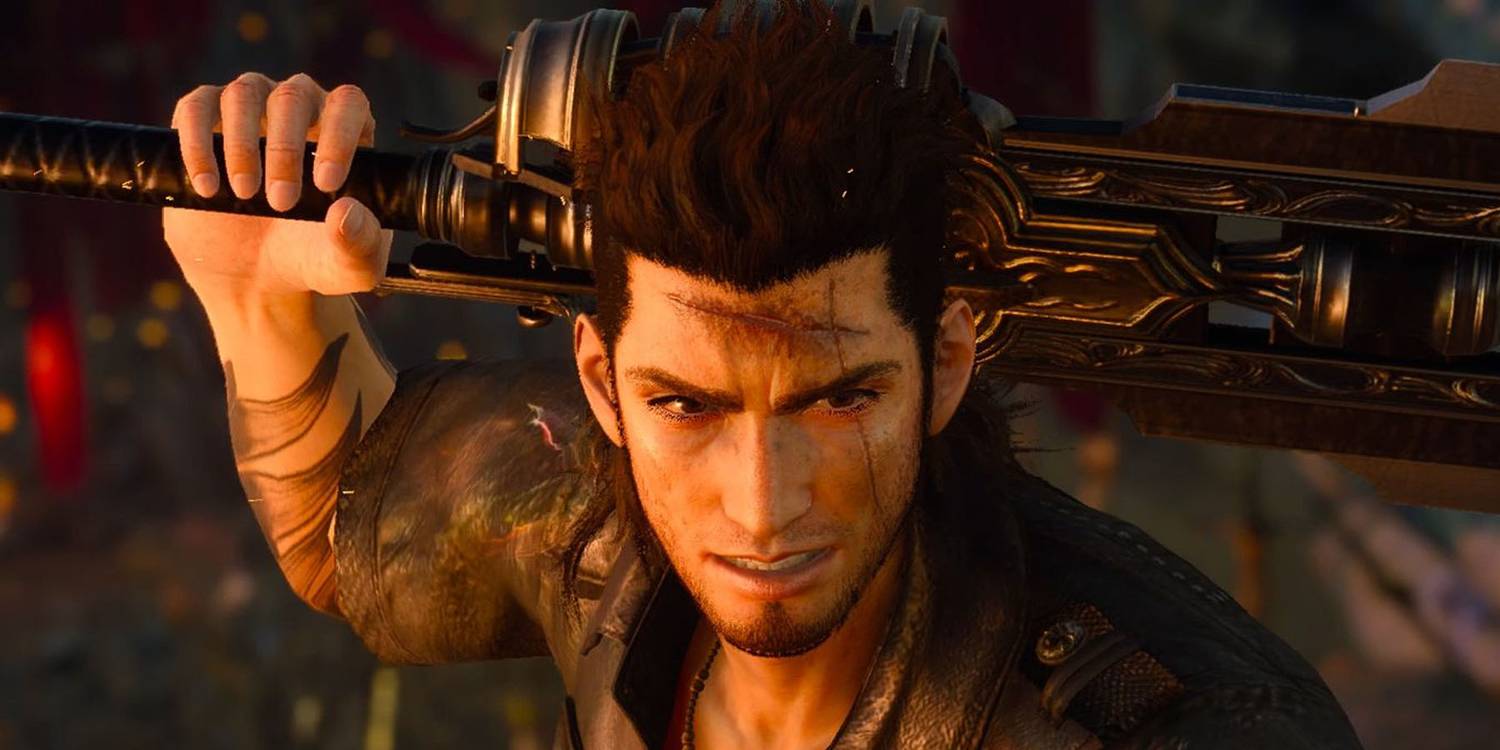 Starting Strength: 27
Max Strength: 416
In a game like Final Fantasy 15, where the player starts and finishes the story with almost the same four characters, it makes sense that each character has a specific role. His Kingsguard Gladiolus is the committed physical powerhouse of the boyband-like team. He protects the main character, Noctis Lucis Caelum. Gladiolus has the most HP and the most Strength out of the group. He mostly uses a Greatsword and a Shield.
Gladiolus can use his Greatsword not only as a one-handed weapon, but also as a projectile he can throw. This gives him options for almost any range. He can also use his Shield as a knuckle to pound the ground and knock foes down, leaving even the toughest Happy Wheels monsters open for combos. Most of his Techniques and special attacks are slashes and slices that can be used in different ways depending on the scenario. This gives the team's otherwise flashy moves a more physical feel.
Oerba Yun Fang (Final Fantasy 13)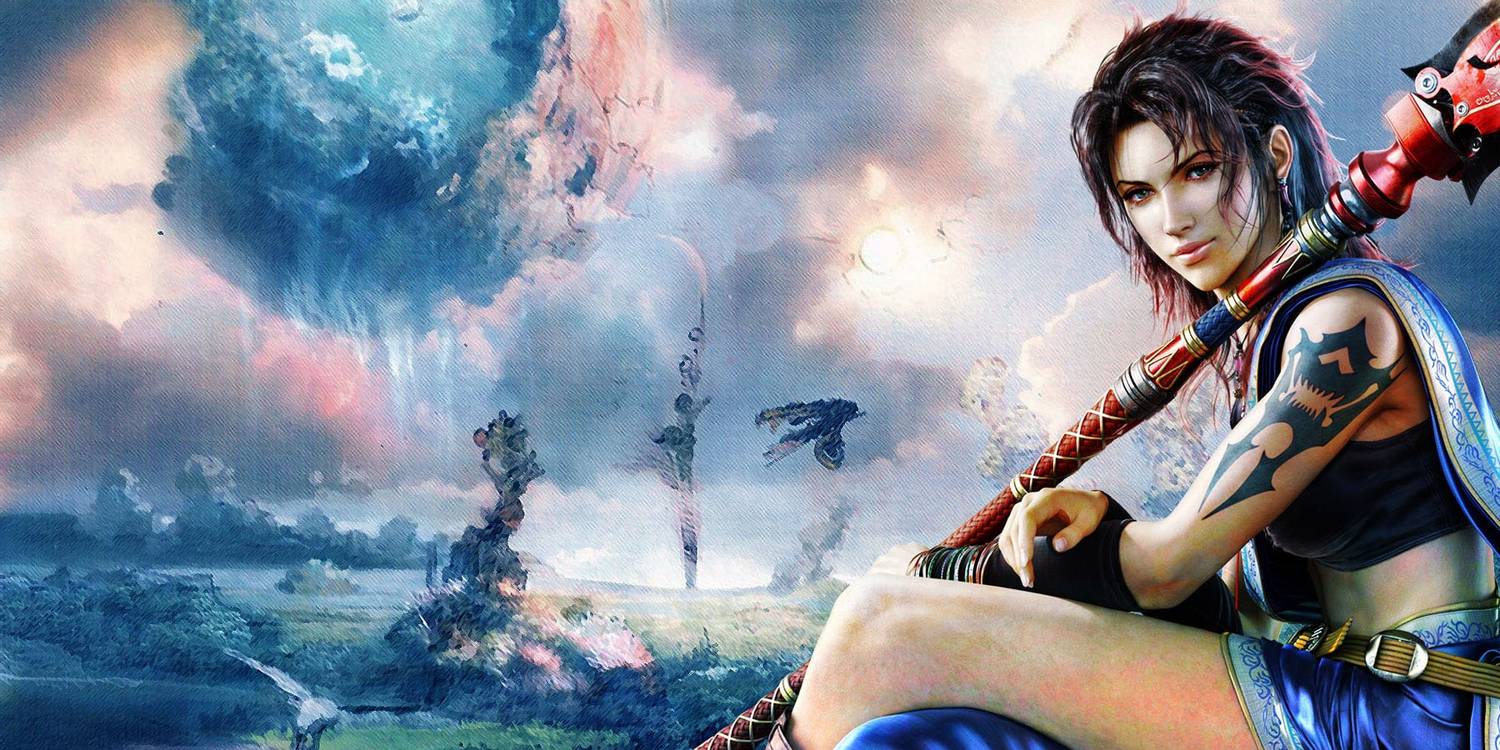 Starting Strength: 145
Max Strength: 205
When Lightning, the main character of Final Fantasy 13, and her friends find out that they are god-like l'Cie, they go on a race against time to finish their Focus before they get something worse than death. Oerba Yun Fang, the boss of a group of thieves who are good with spears, is one of her friends. Fang fits the image of a Dragoon because he was the last of Lightning's I'Cie friends to show up.
Fang has the most Strength out of all the I'cies in Final Fantasy 13. This is shown by the fact that Bahamut is not an elemental Eidolon (Summon). However, she is very weak against enemies who can block physical attacks. Compared to the rest of the group, Fang has a lot of physical power and could become the players' frontline Commando. But with a clever Paradigm Shift, Fang can become just as good of a Saboteur as any other member of the party, since her skills can slow down enemy progress more than those of other party members.
PS5 users can get Final Fantasy 16 on June 22.